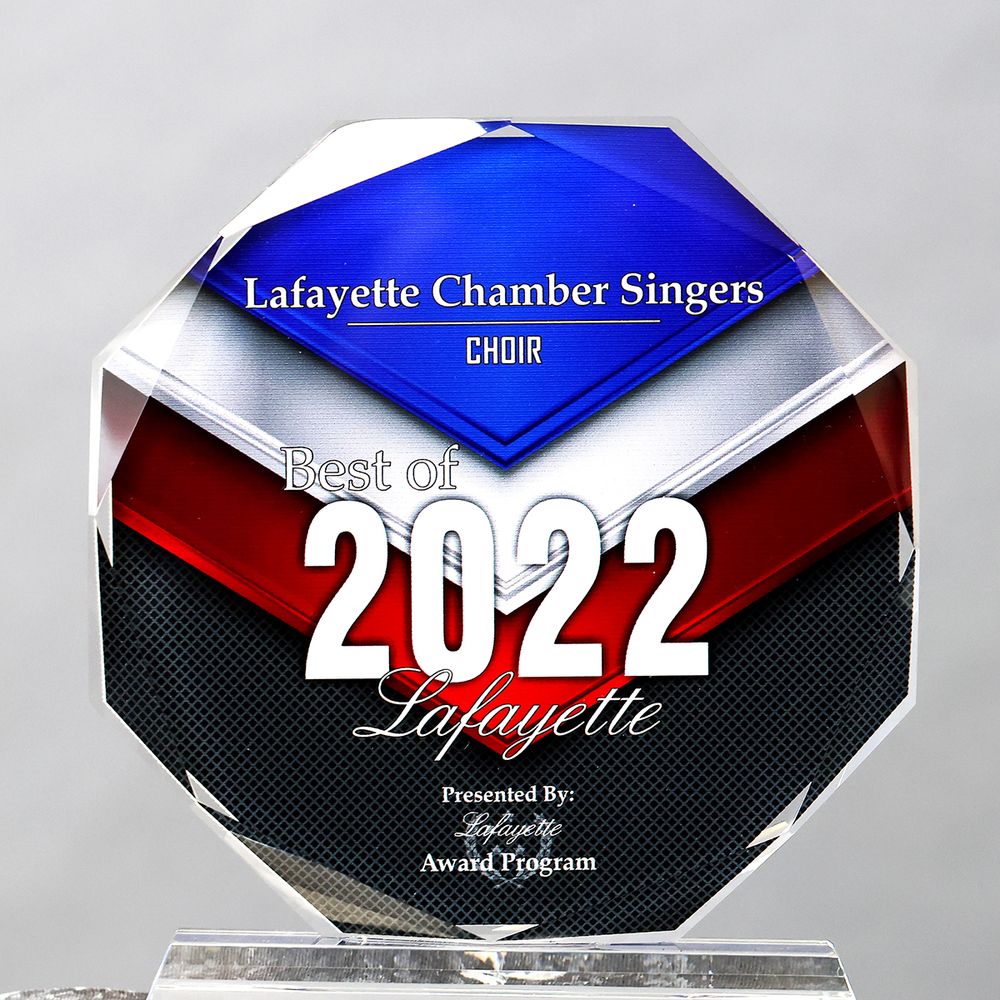 Celebrating fifty years of choral excellence!
Join the Chamber Singers as they launch a full season exploring the glorious choral and vocal traditions of Northern Europe, introducing many composers largely unknown to American choral audiences.
Both concerts this season will be hosted by the Unitarian Univeralist Church, 333 Meridian Street, West Lafayette, Indiana.
Come Sing with Us!
The Lafayette Chamber Singers is always auditioning new singers!  We perform a large variety of small ensemble music dating from the Middle Ages through the 21st century, in styles from sacred chants to jazz sides. 
Rehearsals are currently being held on Tuesdays from 7:00 pm - 9:30 pm at the Unitarian Universalist Church, 333 Meridian Street, in West Lafayette, IN.  Commitment is also required for the Friday evenings, Saturday mornings, and Sunday afternoons before our concerts. 
Interested?  Contact Dr. Clayton Lein  at clayton.lein3@comcast.net to set up an audition!