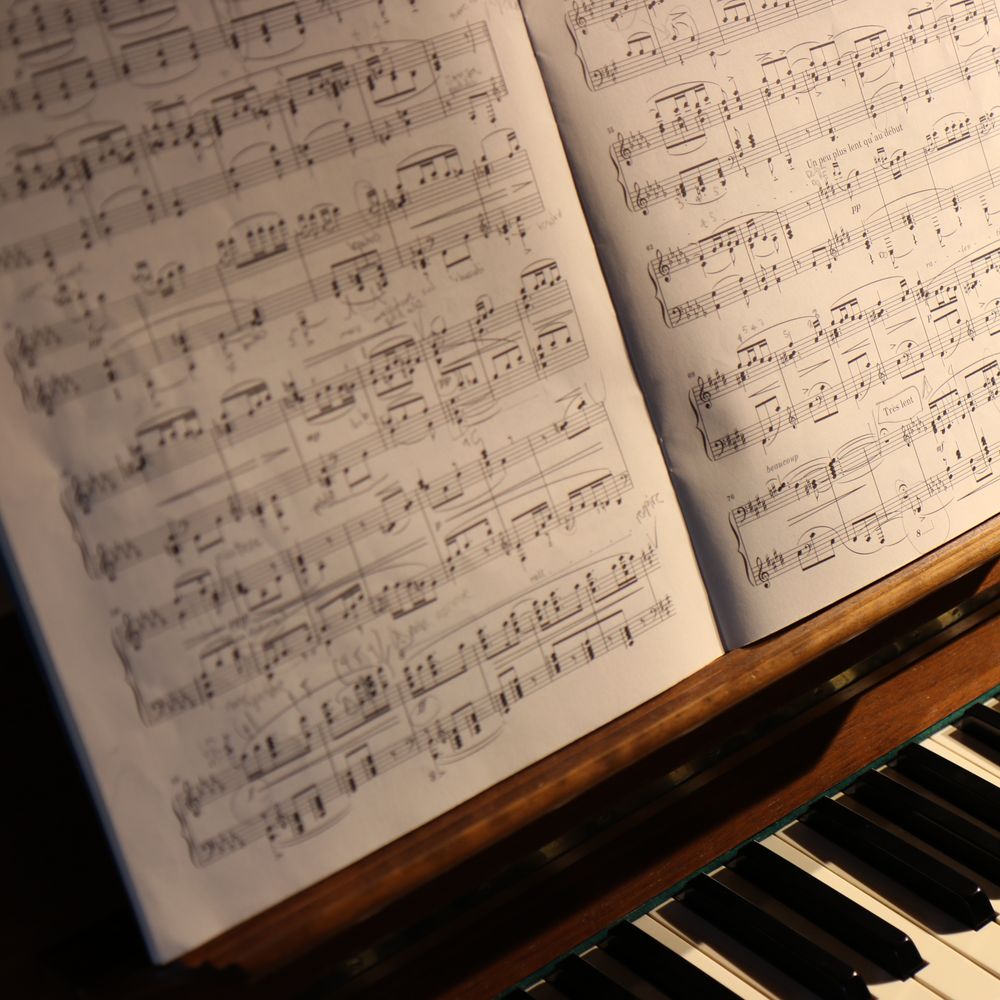 Thanks to everyone for your continued support! We miss you!
The Lafayette Chamber Singers wish you all a safe and healthy 2022!  Due to the continuing worldwide pandemic, we are planning a shortened season with a concert in April or May 2022.  Watch the Concerts page for updates soon!
Come Sing with Us!
The Lafayette Chamber Singers is always auditioning new singers!  We perform a large variety of small ensemble music dating from the Middle Ages through the 21st century, in styles from sacred chants to jazz sides. 
Rehearsals are currently being held on Tuesdays from 7:30 pm - 9:30 pm at Happy Hollow School, located at 1200 North Salisbury Street in West Lafayette, IN.  Commitment is also required for the Friday evenings, Saturday mornings, and Sunday afternoons before our concerts. 
Interested?  Contact Dr. Clayton Lein to set up an audition!